Amazon fired one of their employees after sharing customers' email addresses with a third-party seller, violating the company policies. According to the company, only email addresses were taken by the employee.
Any other personal information was not shared by the employee according to Amazon. The company has started mailing the customers who were affected by this incident.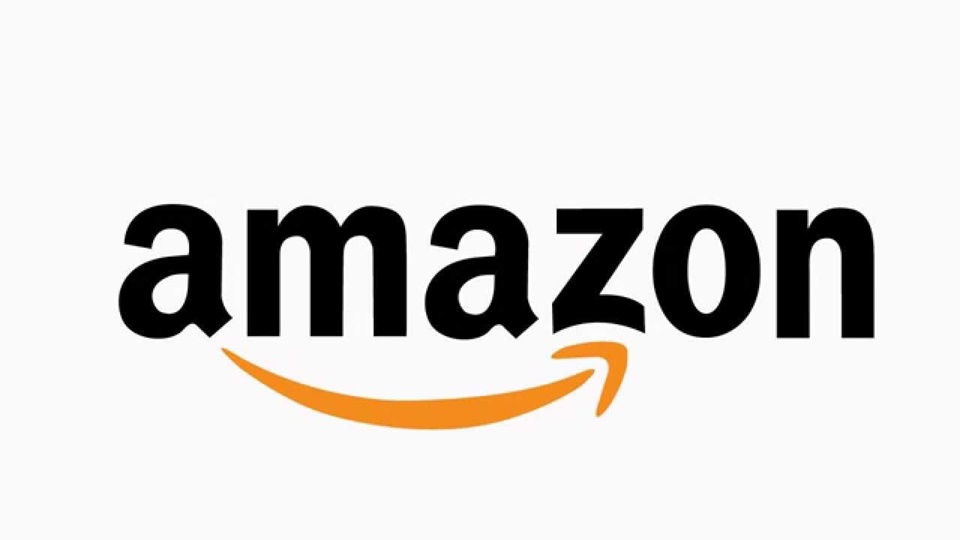 An Amazon Official said,
"The individual responsible for this incident has been terminated from their position, and we are supporting law enforcement in their prosecution"
The name of the seller is unknown but it is known that he was a third-party seller on Amazon's website. The company blocked the third-party seller and did not provide any further information about the seller.
Amazon also didn't provide any additional information about the employee who was involved in this incident or when it discovered about this or how many users were affected by this.
Amazon is the biggest online store and maintaining customers' data is Amazon's Policy and it holds personal information for about 300 million accounts including their credit and debit cards numbers.
A few weeks ago The Wall Street Journal reported about this issue of Amazon investigating alleged data leaks and employees selling customers' email addresses to third-party sellers violating the company's policies and the firing came after that report.
This makes us all wonder that whether the data on Amazon had been safe or was it shared by employees with third-party sellers all along?