This year has been quite bad for Facebook regarding user's data and its security. Now, according to some sources, Facebook is looking to get the services of a major cybersecurity company in an effort to regain its previous status. Sources say the social network is looking to close the deal by the end of the year.
Facebook might relay on the cybersecurity companies to protect user accounts and data, introduce the latest privacy features, and to flag incidents of unauthorized access. According to the sources, there are companies like Demisto, JASK, and Swimlane are in consideration. This deal could cost Facebook about hundreds of millions of dollars.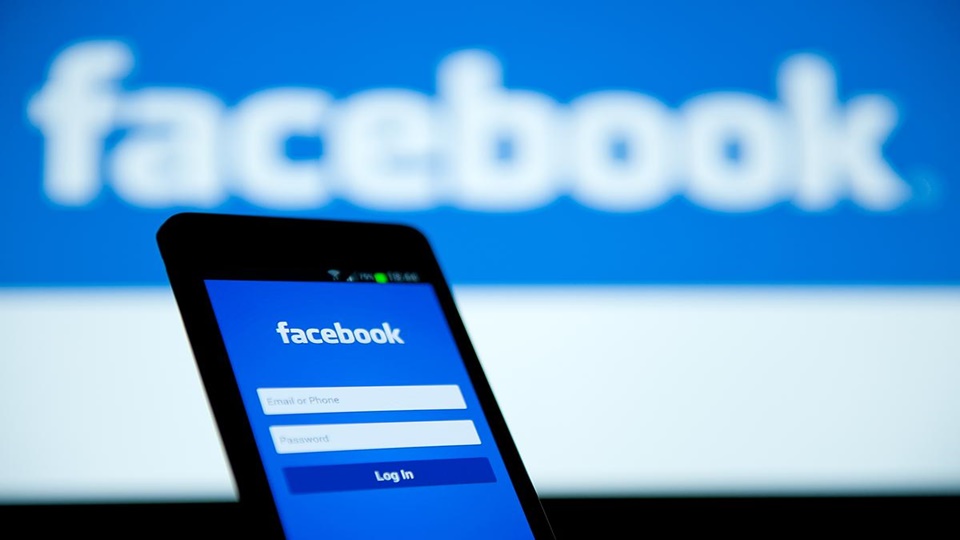 Two big incidents which Facebook had to suffer this year was the Cambridge Analytica scandal that came to light early in 2018, and the recent hacking of 30 million accounts last month. The situation got even more humiliating for Facebook when the Wall Street Journal reported that these 30 million accounts were hacked by spammers, not by hacking group.
It was promised by Facebook CEO Mark Zuckerberg that they will increase the number of employees working on security from 10,000 to 20,000.
While Facebook has taken some good steps like changing its user data permission model to limit the kind of information that can be accessed by third parties.
Let's see who will be this firm who will take Facebook out of such misery.