RARBG is a popular torrent site that hosts a variety of verified torrents with search options. This Bulgarian site started in 2008 and continues to link to other sites that host torrent data. It stands out from others through verified torrents and collecting user feedback on the quality of the torrents.
Apart from that, the site also has a blog that carries updates on pop culture and media regularly.
Since several countries keep banning the site, RARBG keeps changing its address to hop around the authorities. Portugal, Denmark, India, United Kingdom, and Saudi Arabia are some of the countries that continue blocking the site.
Is RARBG legal?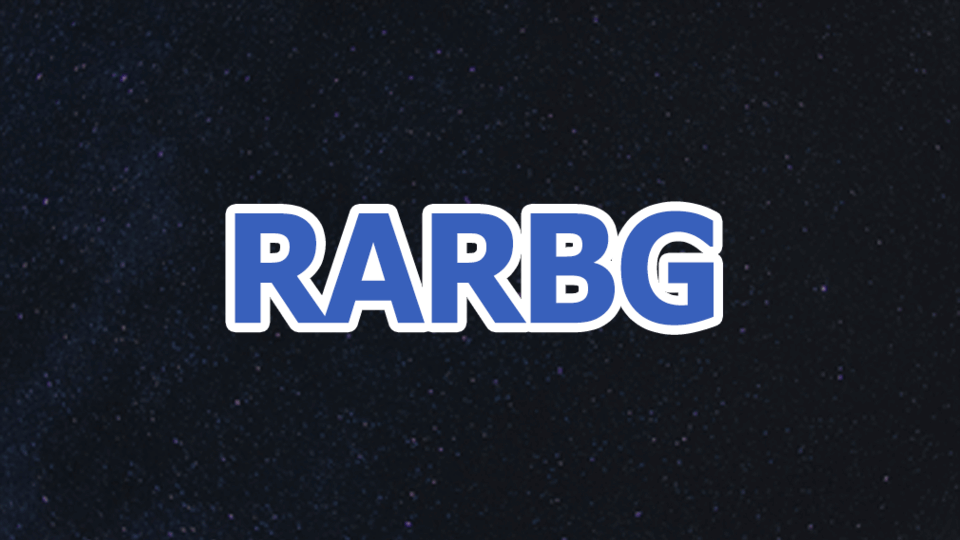 The BitTorrent protocol and software supporting it are legal. It's the act of torrenting using them to download copyrighted material without explicit permission of the creator is illegal. It can get you in trouble with the ISP and the authorities.
By using torrents to download movies, tv shows, music, software, games, and other digital material, you are indeed violating copyrights. Neither you nor the place where you download torrents from pay anything to the original creators of the digital content.
The MPAA, RIAA, and other associations are very active when it comes to getting a torrents serving website or search engine banned, blocked or taken down. Since there is no global law against piracy, a lot of RARBG clones circumvent the local laws and crop up online.
In the due process, if the law authorities trace the illegal downloading and distribution through your computer, you too can face hefty fines or jail time.
That's because you partake as a seeder in a distributed peer-to-peer file sharing system which makes you an accomplice. And if you have sold the copyrighted data you downloaded, then you could face severe criminal charges.
Is RARBG safe?
One of the most significant risks of using torrents is to end up with infected files. A lot of users complain about the different RARBG clones that run chock full of ads, malware, and phishing attacks. While such sites look fine just by looking at them, their interface masks the nefarious click-based pop-up ads. The pop-ups open in the background, and you won't even realize it.
Most of the pop-up ads are about your system getting infected with malware. Thereby mislead you to install an actual malware that helps the hacker gain control of your computer, quietly steal data, and even run botnets. To provide feedback on the torrents, you will have to register to the website, and that's how you tumble down down the rabbit hole.
Getting to a torrent listing or a magnet link might frustrate you with random ad pop-ups opening. And you better use ad blockers and prevent pop-ups.
You may not get the new RARBG site address directly. That's when third-party sites leverage the situation and install web-based cryptocurrency mining code without notifying you or taking your explicit permission. In a way, they are tricking you to hijack and steal computing resources.
That said, there is a legal way to enjoy all the movies, tv shows, music, games, and other content. Music streaming such as Spotify, Google Play Music, Apple Music, and more offer a vast library of songs a nominal monthly subscription.
Similarly, you can stream movies and tv shows from Netflix, Hulu, Amazon Prime Video, and other places legally by opting for a monthly subscription.
For gaming, Steam is your one-stop resource to buy a lot of popular games for real cheap, especially during sales. Apart from a growing community, it also offers wallpapers, trading cards, and host of other engaging opportunities. Best part, you don't have to pay a dime to join Steam.