USA's midterm elections are going to be held next and Facebook has already announced that it is going to ban the false information regarding voting ahead of these elections. Facebook has already done this before but this time the rules will be more comprehensive and tougher than before.
Before the General Elections of 2016, Facebook also did something similar and banned the posts that provided misinformation and misconceptions about elections as to what time polls open or close and where people could go to vote.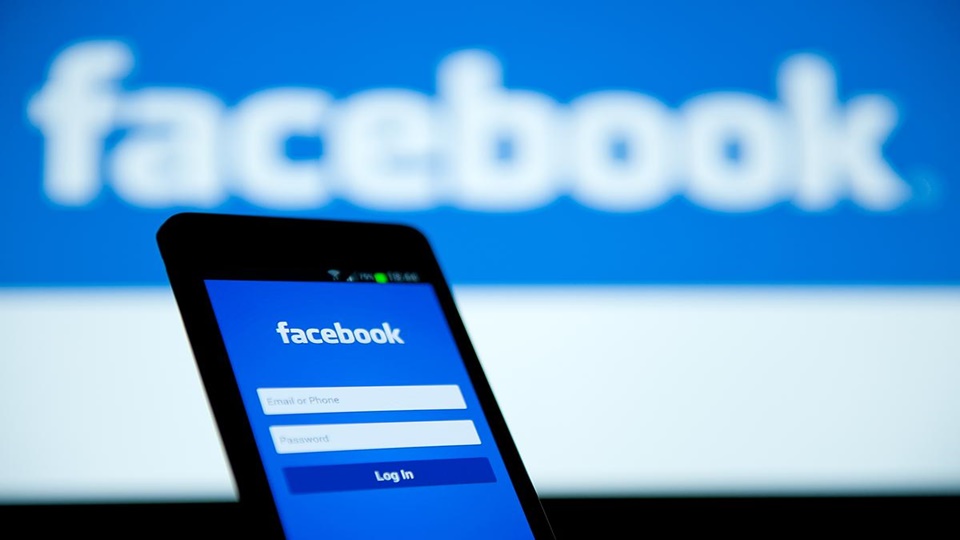 However, today Facebook announced that they will take one step further and will ban all the posts that advertise false voting methods like sending a text to message to cast your vote or posts which cite that primary votes will be counted in general elections etc.
Facebook will also include new reporting tools for any other misinformation or misconception about elections such as any posts that will provide misinformation about false conditions of polling stations will be banned.
These new tools will be made available to users before elections and it will help users to flag and report the content so, they can be reviewed and banned.
This step that Facebook is taking now was very useful in 2016 as it prevented the spread of false information through the social media platform and due to the growing tensions among the people and Congress, it certainly would be useful this time too.