The next big technology in the tech world is surely going to be foldable devices, with Samsung and Huawei racing to unveil the world's first smartphone with a foldable screen. Other big tech companies such as Microsoft, Apple, and others are also working on foldable handsets. But brand new reports suggest that Lenovo is working on a completely different foldable type device — a foldable tablet with a screen as big as 13 inches.
It is reported that LG had already penned an agreement with Lenovo and is currently working on the display that will be used in the device. It's not yet clear that on which operating system this new tablet will be using, but LG Display will deliver the screen for the new tablet in the coming months.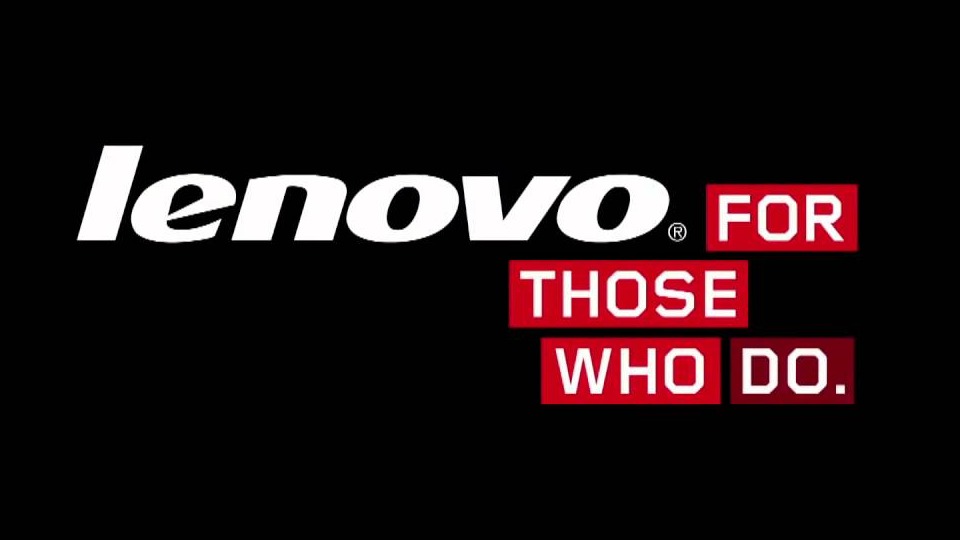 This new tablet hasn't been named yet. The new tablet will have a 4:3 aspect ratio for the 13-inch screen, the display would measure 9 inches when folded. A 16:9 aspect ratio would convert to a folded device with a screen of 8 inches.
Samsung is currently working on making a foldable handset with a 7.3-inch screen. Huawei is working on a foldable smartphone with a screen ranging for 7-8 inches. When folded, the display area is reduced to four or five inches.
From all this, we can surely say that we'll see a many of tablets with foldable screens next year, and it's likely that they are going to use Andromeda(Window 10 OS) adapted for devices with foldable screens.