After the October 2018 Windows 10 Update, the problems appear to continue with recently a new bug found in Universal Window Platform(UWP) that could allow hackers to access the data on your hard drive and steal your data without you even knowing about it.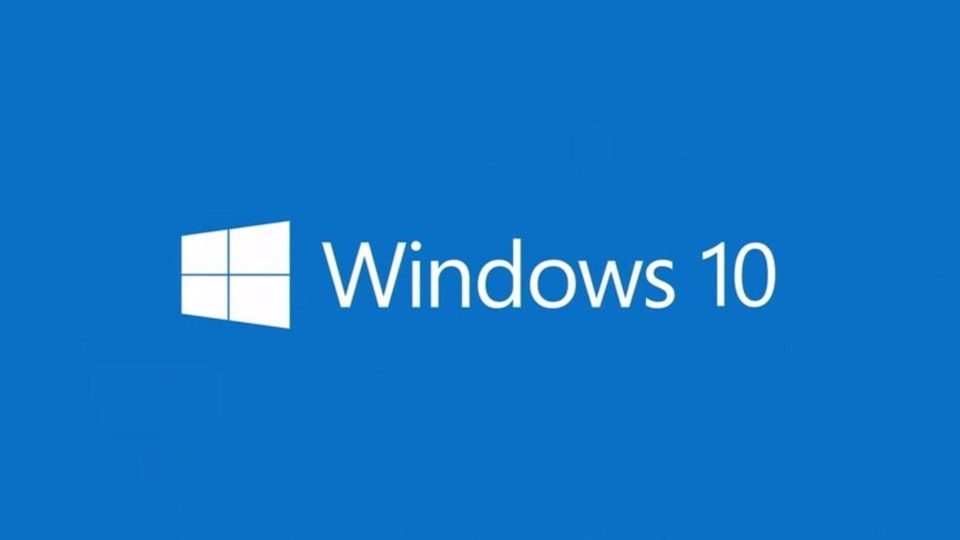 Sebastien Lachance, a developer of Windows apps, explains this bug on his website:
"UWP apps are meant to be safer due to being sandboxed and confined to their own directories and special folders.  The broadFileSystemAccess API allows developers to request access to your whole hard drive, but was meant to prompt users for permission on first use, much like how apps request access to your camera or location."
These UWP apps should run in "sandbox" mode so, they have access to only the files and folders which are required but they now they are allowed by the broadFileSystemAccess API to access your hard drive and files.
When such an app is allowed access then a popup is supposed to appear to alert the users and ask about their permission but this doesn't happen and the apps are granted full access without the users even knowing about it.
However, the good news is that Microsoft has fixed this problem in the Windows 10 October 2018 Update but as the update is yet to roll out so, the users are vulnerable to this security breach until the Update rolls out publicly.