In August there were several reports about Google working on a new search app and news app that will comply with Chinese laws. Since then, it has seen a lot of controversies but the project "Dragonfly" may have gotten its biggest setback as President Trump's administration opposed the project.
According to Vice President Mike Pence, Google should abandon the project for a modified search engine as it would "strengthen Communist Party censorship and compromise the privacy of Chinese customers."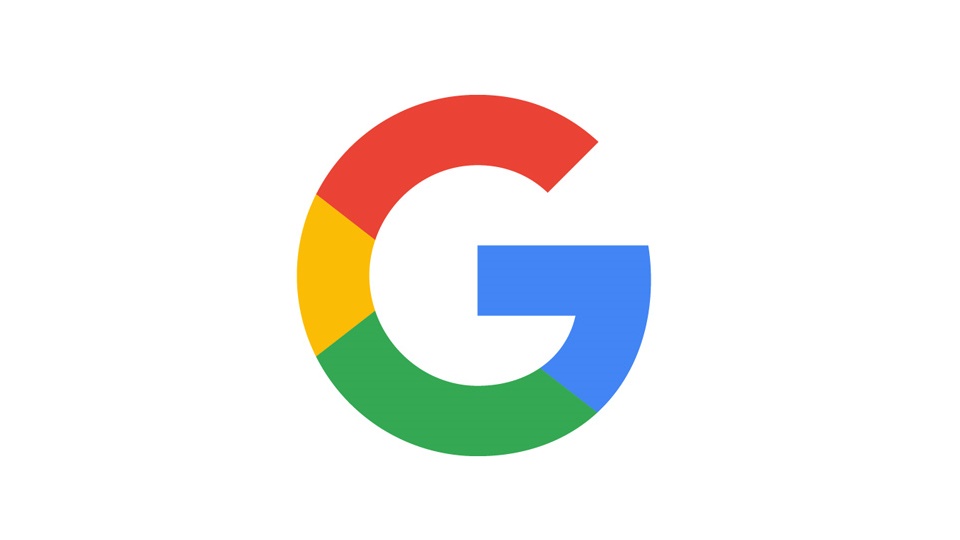 According to reports, Dragonfly will link searches to phone numbers making it easier for searches to be tracked down to the individuals.
Google has yet to officially announced that they are working on this project but the reports suggest that they do. According to Google's CEO Sundar Pichai, those things were simply exploratory and in the early stages.
But still, after that, the project has faced a lot of opposition even from Google's own employees who were demanding transparency about Dragonfly and even one of Google's senior research scientist Jack Poulson resigned during the protest.
The direct opposition that the project faced from White House will be a major setback for the project that Google has been secretly working on.
Google had previously been operating in China until 2010 when Google drew out after finding out about an uncensored version of their search engine running in Hong Kong. But as China is nearly home to 1 billion users, it is easy to know why Google has an interest in the Chinese market.