ShowBox is an all-in-one app for viewing the most recent movies as well as TV shows and streaming music on Android phones. It is similar to the TerrariumTV and Popcorn Time. Yes, ShowBox provides access to a massive library of the paid content, and that too for free.
The word 'free' is bound to excite you to enjoy the paid content. You should pause for a second and think about the security risks. The critical question here is, is it legal and safe to download ShowBox?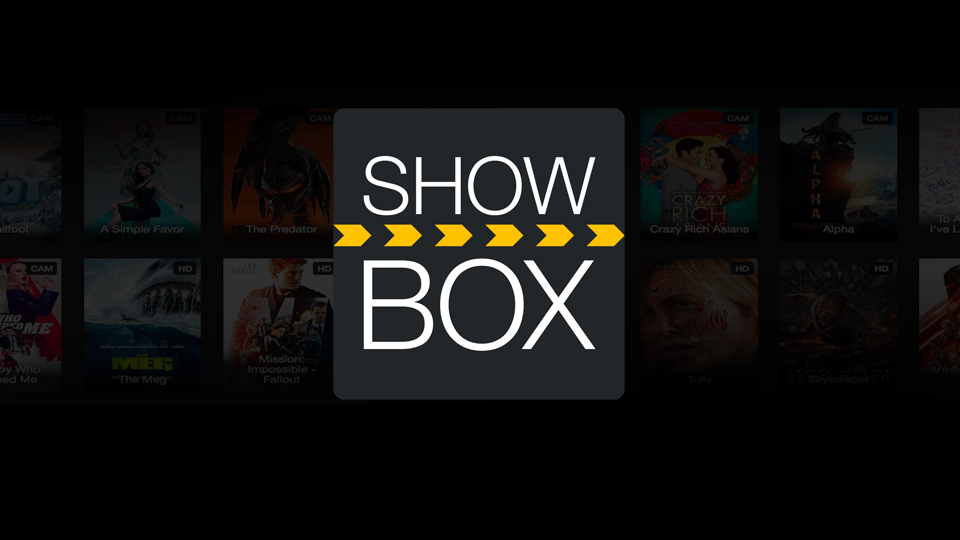 Downloading pirated content via torrent apps is illegal. Several big software companies, movie studios, and music labels have respective legal entities helping them crack down piracy. Thousands of people get sued and have to pay hefty fines.
ShowBox makers and supports may argue that the app uses merely an online streaming technology. The access to torrents and other websites hosting pirated content isn't their problem.
You may think that you are merely streaming stuff and not downloading anything. That means you're safe. Wrong. You are still infringing the online copyright of original creation and ShowBox is the enabler here.
It is illegal since neither ShowBox nor you are not paying a dime to the original content creators, producers or distributors.
The MPAA (Motion Picture Association of America) decided to tackle it legally by hiring a security law firm.
Hollywood Studios picked up online copyright tool and going after companies like ShowBox who develop apps and platforms to promote piracy at a massive scale.
European Union's Copyright Directive is mandating tech companies to work on automatic filters that identify and prevent the upload of copyright infringing material.
So now you get a decent idea of the lengths these companies and legislation can go to protect the content creators and authors.
Is it Safe to Download ShowBox?
Getting the ShowBox app on your phone may look like a piece of cake. A quick search will lead you to the download link for the ShowBox .APK file. Several websites and forums will instruct you first to enable an option to allow installing apps from "Unknown Sources" from settings. The moment you activate that option, you expose your Android phone to several security risks from adware, malware, and data-stealing code.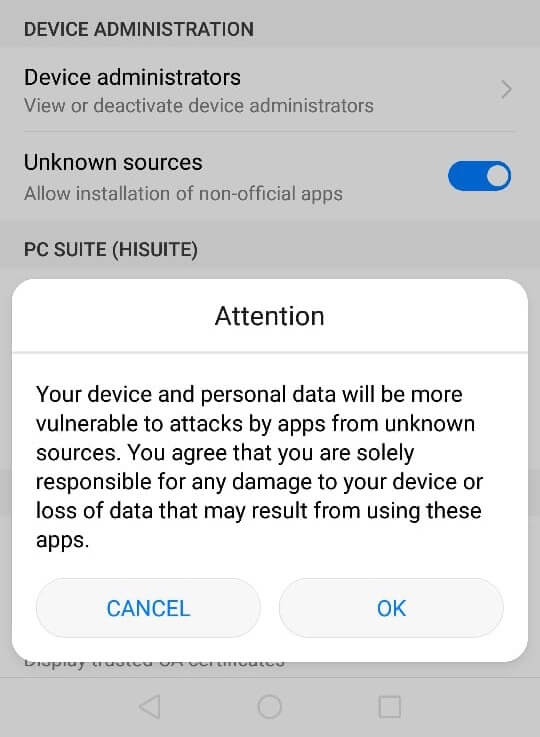 The "Unknown Sources" mean that Google doesn't trust the app since it hasn't passed through the rigorous Play Store testing shouldn't be trusted either.
So you can imagine the risks when you download and install an APK procured from third-party sites. A hacker can provide you with a modified ShowBox APK which can contain exploits to run malicious code to steal your personal data. Or even controlling it remotely to squeeze your phone's resources.
Even if you manage to get the APK from a reputed site, you are still exposed to the risk of being tracked by your ISP and government. If you use a free VPN provider, most likely to save money, then all your browsing activity logs and other sensitive information is quietly sold to spammers and ad companies.
How to Watch Movies and TV Shows Legally?
Did you know that Americans spend over $2 billion a month on streaming services? Amazon Prime Video, Hulu, HBO Now and Netflix are the biggest online video streaming service providers offering an affordable monthly subscription.
Steam and download movies legally using Amazon.com's very own demand on service streaming service – Amazon Prime Video. 100s of premium TV channels available, purchase or rent movies, supports offline mode.
Hulu is great for watching Live TV and catching up with TV shows as the latest episode is added the next day after it airs. You can pay to remove ads between the videos, and also record Live TV to save it in the cloud servers.
If you are a fan of Game of Thrones, then HBO Now is your best bit. It serves HBO's series, movies, specials, and documentaries. Showtime offers a similar deal for its exclusive content.
Netflix offers an ad-free experience to watch movies, tv shows, and documentaries including the original content. You can also download to view the content offline.