As Google's 9th October event is coming up, we are waiting to see a lot of new hardware coming from Google and while we've seen everything there is to see about Google's new smartphones, the Pixel Slate hasn't leaked out much. Today, though, a fresh set of Pixel Slate images are giving us our best look yet at Google's first Chrome OS tablet.
The Google Pixel Slate, also known as "Nocturne"  is set to be Google's first tablet after a long time. It operates on the  Chrome OS platform, this device is expected to deliver specifications for all price points and hardware that works as a standalone tablet and a laptop.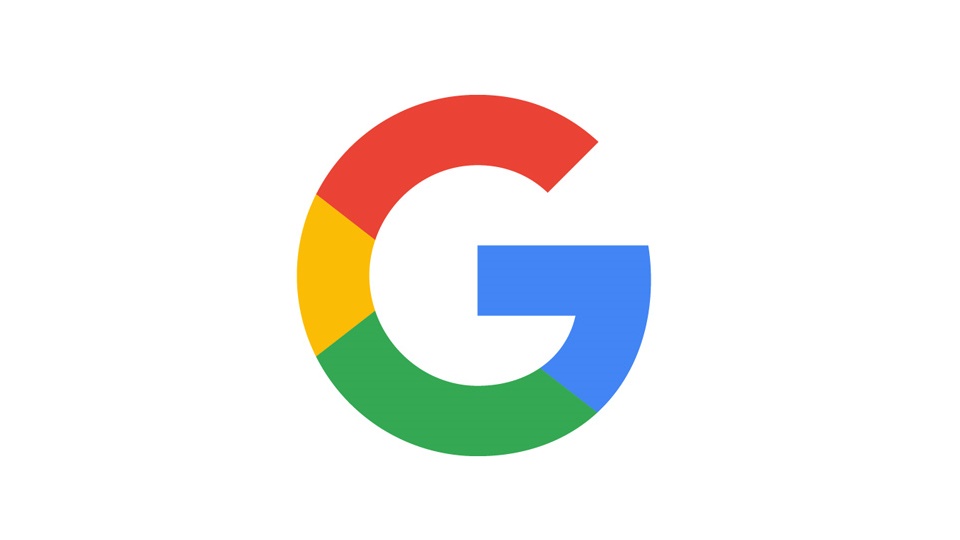 The screen tablet consists of respectably sized bezels, a clear point for the fingerprint sensor, volume buttons and also a USB -C type port on the side of the device. It is quite thin looking and the pack also offers up some light Google branding. On the top left corner, there's a subtle Google "G" logo.
These tablet images also give us another look at the refreshed Pixelbook Pen which will apparently come in a matching blue color. The same thing was leaked out on Google Store earlier today.
Moving on, we get a look at the keyboard of the tablet. The keyboard has an Assistant key with the space bar and a "Hamburger" button at the top right. We can also see that the keyboard will connect to the Google Pixel Slate with the use of pins.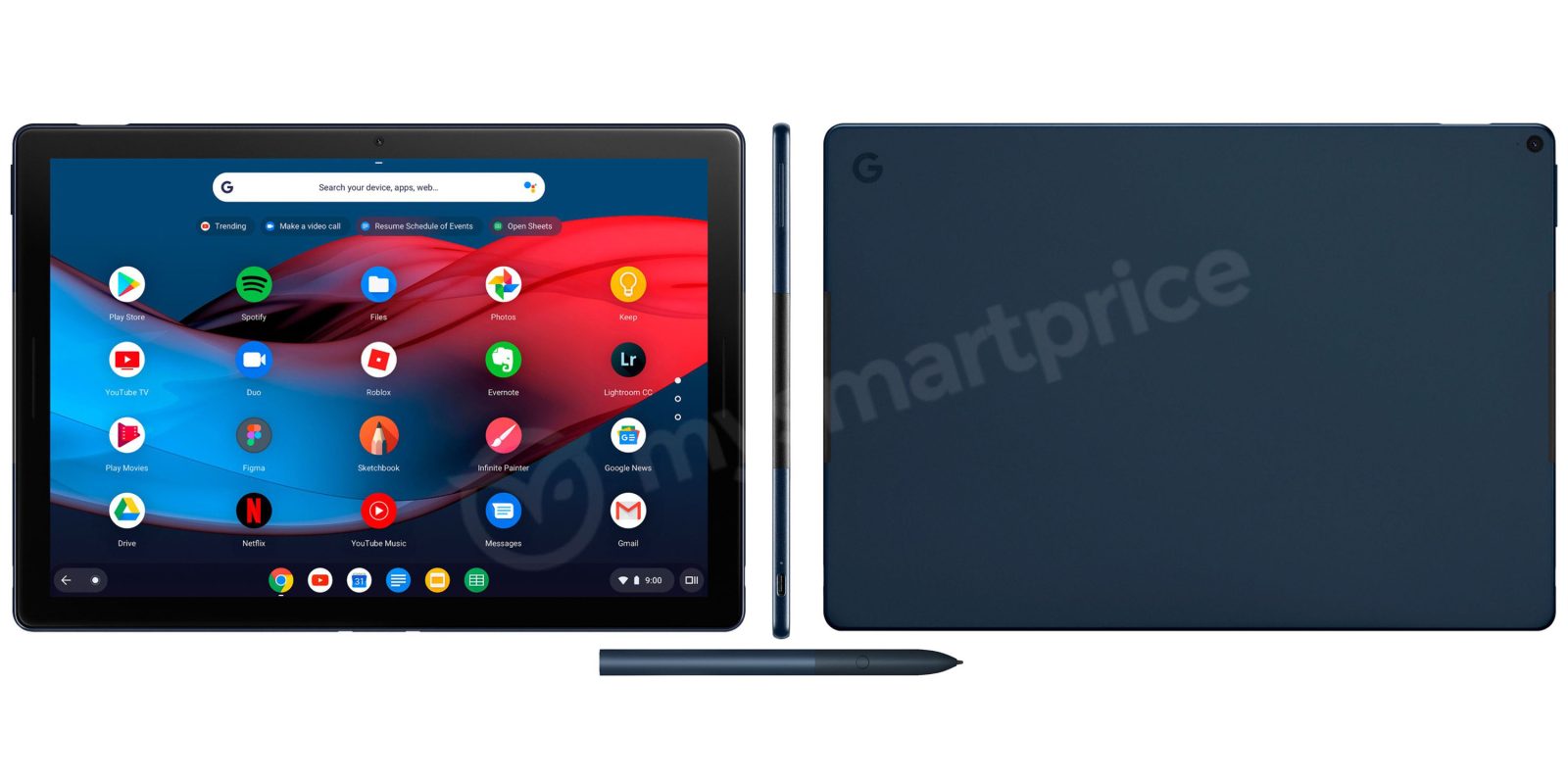 Google is set to launch the Pixel Slate alongside a variety of other new hardware at an event on October 9th.