Facebook has disabled accounts which were run by a Russian business called Social Data Hub which according to Facebook scraped user data from the platform.
The Russian Business Company called SocialDataHub due to the fact they were violating social network's terms of services by scarping users' information.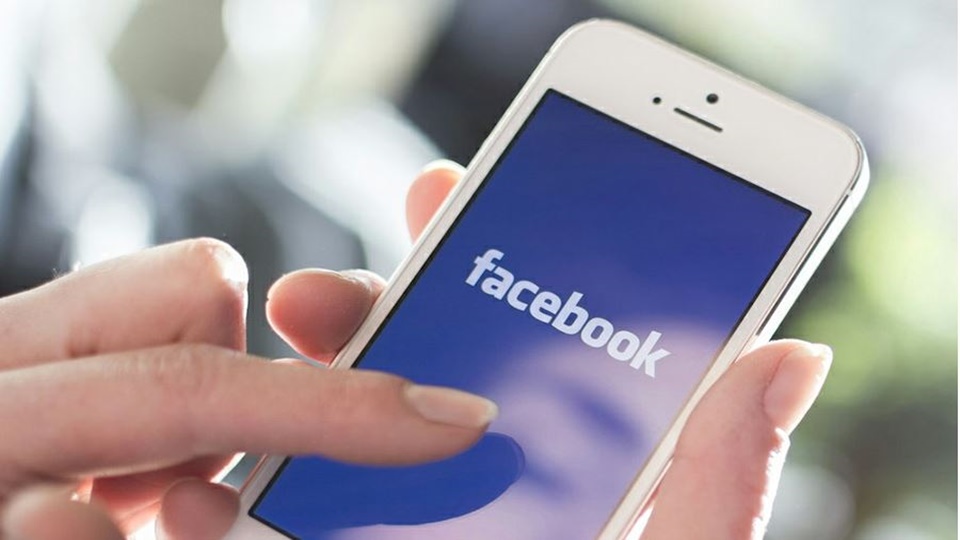 One official from Facebook said in a statement that:
"As part of our efforts to protect people's security, we have recently removed Social Data Hub (SDH), a Russian-linked social media firm, because they were scraping people's information. This is a violation of our terms of service, and we've disabled more than 66 of SDH's accounts, profiles, Pages, and apps from our service — and we expect to find and disable more."
As clear from Facebook's statement, the company violated its policies due to which the company's accounts were disabled and Facebook is also looking to find further accounts which were involved in the process of data scrapping.
However, the company SocialDataHub believes that the work they were doing was "legitimate". They provide "scoring on open data" which can be also found through Google, the company's representative said.
The company also said in a statement that "no one just downloaded Facebook profiles, especially the data of citizens of other countries, except Russia."
In other circumstances, the company provide scarping software but do not scrap any data themselves and the company said they are waiting for "Speedy Unlocking" of their accounts.
Facebook, however, said in accordance to it that:
"Facebook has reason to believe your work for the government has included photos from individuals' personal social media accounts in order to identify them."
Facebook says that it still investigating that what kind of data the Russian company had access to and is working to remove further links of SocialDataHub from the social network.
Keeping in mind the history of Facebook including the improperly obtained data of 83 million users from Cambridge Analytica in March of this year and data breach of 50 million users last month, this matter creates a major problem for Facebook.