There is going to be a good news for WhatsApp users in the distant future. They will soon get an option to link their WhatsApp with Instagram.
This new feature is currently being worked on at the moment. It was spotted alongside two latest features, named Vacation and Silent Mode.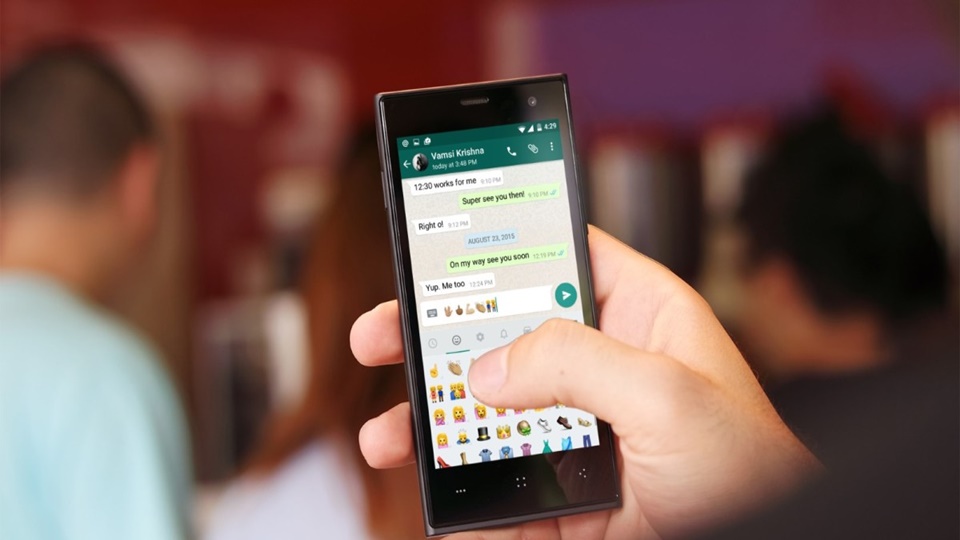 As reported by WABetaInfo by this new feature could be coming in the form of a new Linked Accounts option. This new feature would allow the users of Whatsapp connect with other applications, including Instagram.
There have been some rumors regarding this feature that it is not available for normal Whatsapp version and appears like it is specifically designed for WhatsApp Business users, while some of its traces were also spotted in the normal version of the app.
As the feature isn't official, there's no saying what would be its use or how much data would cross between the connected services. Along with this linking feature, WhatsApp also seems like to work on a new feature called Vacation Mode.
When this option will be available for WhatsApp smartphone version and activated through Notification Settings, will keep muted archived chats in the archive section even if there's a new message.
In the current Whatsapp version archived chats get unarchived on message reception. But with the use of this new feature, you won't see a muted archived chat unless you unmute or unarchive it. The Silent Mode feature is already available with the latest version of WhatsApp for Android.
The function of this message is to hide unread messages count for muted chats that shows up on the WhatsApp icon in some launchers.
This would help the users who want to ignore someone, only to see that a message from a muted chat has been received.