Digital Wellbeing app, which is an app introduced by Google under the idea of Digital Wellbeing initiative in this last May to help the users to check their phone addiction is now released for some selected Android 9 Pie phones.
The stable version of the Digital Wellbeing app can be found on all Google Pixel and Android One devices with Android 9.0 Pie.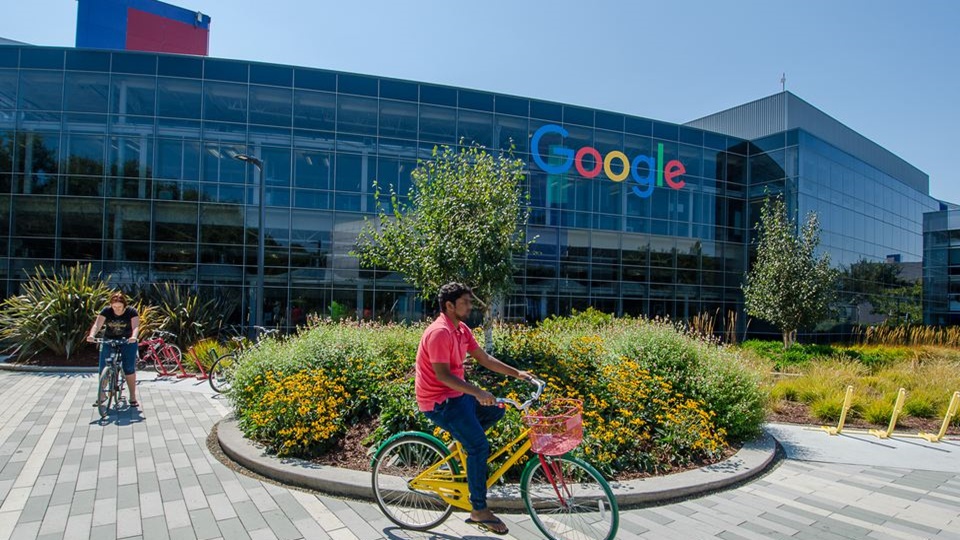 With this latest release of the app, users on the selected devices will no longer need the public beta programme to experience the app that essentially monitors whatever you do on the phone.
The stable release of the Digital Wellbeing app can now be downloaded from the Google Play Store. But, it is still only accessible to Google Pixel and Android One devices having Android 9 Pie. Which clearly means that it can't be downloaded on any of the non-Google Pixel and Android One models.
Along with releasing the stable version of the app, the Digital Wellbeing app version 1.0 adds more improvement to the Wind Down feature that now turns off at your selected time or the next alarm, whichever comes first.
This feature will automatically turn your screen to greyscale, turns on the Night Light schedule, and enables Do Not Disturb mode at a preset 'bedtime' to help users wind down and hit the bed.