Intel, one of the biggest names in the CPUs industry has officially introduced their new and latest Coffee Lake Refresh 9th-generation processors which include Core i9-9900K, Core i7-9700K, and Core i5-9600K.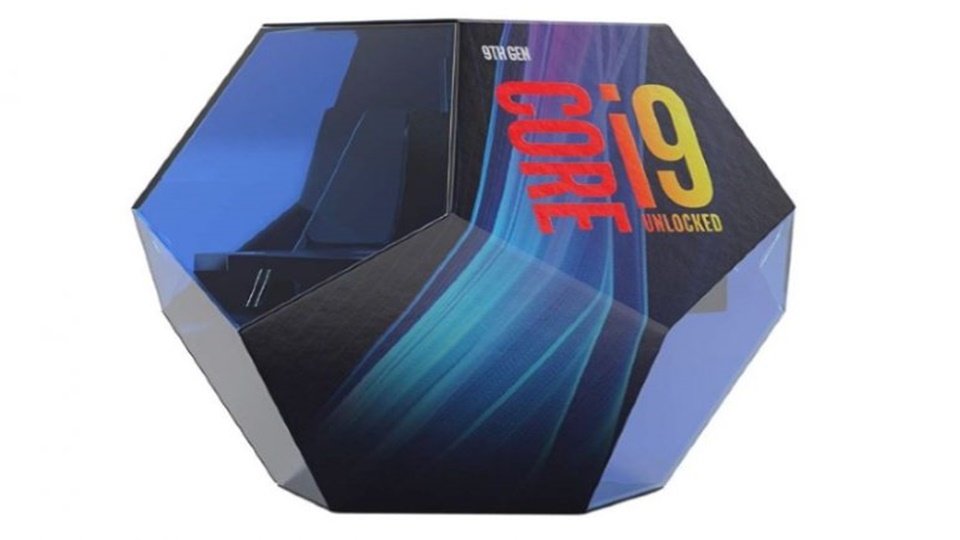 Specs
Any Intel processor news is worth reading but this time it's a big one as the company introduced their first ever Core i9-9900K processor which is the first Core i9 processor housing 8-cores and 16-threads.
The Core i9 also has a base clock of 3.6 GHz and can turbo up to 5 GHz right out of the box. Along with all that, it also has 16 MB cache and is marketed at the price of US $529.99.
The lower, Core i7, is also an 8-core processor but has 8-threads instead of 16. The base clock is same as that of Core i9's, 3.6 GHz and turbo to 4.9 GHz right out of the box along with a cache memory of 12 MB. The Core i7 is priced at US $329.99.
The lowest of all three, Core i5 is rather a 6-core processor with 6-threads only and has a base clock of 3.7 GHz and turbo up to 4.6 GHz, a bit lower than others and has a cache memory of 9 MB and is priced at US $279.99.
Another good thing about these processors is that these are power efficient and have a TDP(Thermal Design Power) of 95W including the Core i9 model too. These processors will also run with Intel UHD Graphics 630 and all of these will support dual-channel DDR4 2,666MHz memory, fitting Intel's LGA 1151 socket and motherboards with the 300-series chip.
As we look at their price tag, they are costly as compared to their competitor AMD as AMD's latest Ryzen 7 2700X is also an 8-core and 16-thread CPU but it is priced at a much lower price of US $330 even cheaper than Core i7-9700K.
The choice depends on you but according to leaks from 3DMark, the Core i9-9900K easily beat the AMD Ryzen 7 2700X. Of course, the real test would be that how fast it performs when tested but the leaks certainly suggest that Intel's latest CPUs are much faster!