Facebook posted a statement on their Newsroom in which they told us in detail about the wide-scale security breach that occurred last month. According to Facebook, about 50 million accounts were said to be affected but later only 30 million accounts were affected.
Out of 30 million, 29 million users had their account affected in some way while the remaining 1 million were not affected.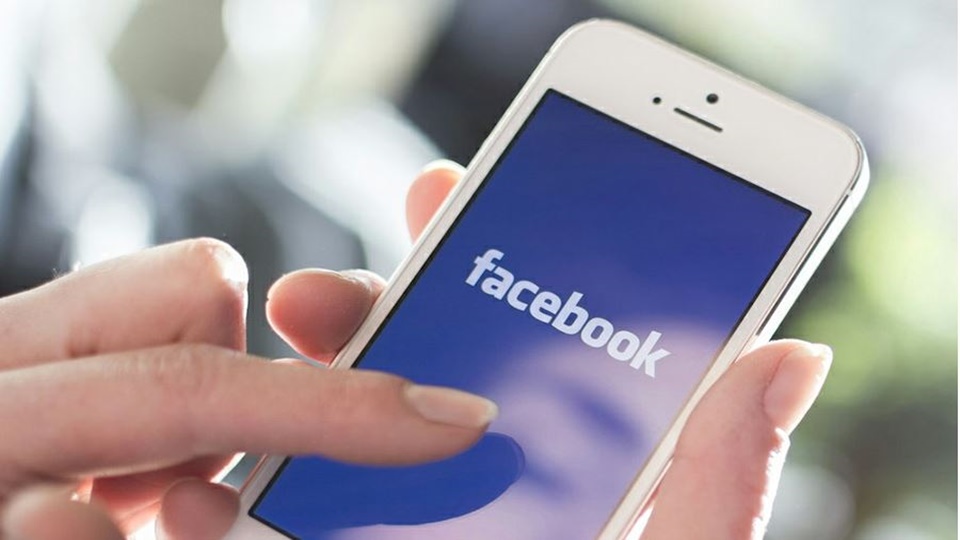 According to Facebook, the information stole includes many personal things like email address, phone number, locations, searches, religion etc.
Facebook is offering the users a way to find out whether their account was affected during this incident or not and if it was then what information was stolen.
How to find out if your account was affected?
To find out whether your account was affected or not, visit Facebook's Help Center where at the bottom of the page a notice will be shown according to the situation of your account.
If it was then it will tell you what information had the hackers accessed.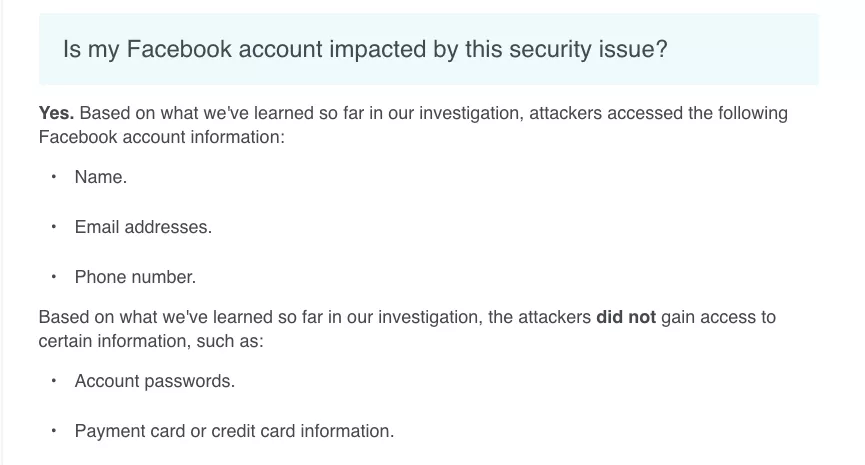 If not then it will notify you that your account was not affected in this incident.

However, if your account was accessed then you need not worry about changing your password or doing anything to make it secure as Facebook had reset the tokens due to which the hackers had accessed the accounts. The hackers really didn't get passwords for any accounts but tokens which were reset by Facebook.
The investigation is on-going and Facebook is currently working with the FBI who is deeply investigating this issue.