Samsung is yet to announced their most awaited foldable smartphone was rumored in 2013 and we haven't yet seen anything regarding a "foldable" smartphone.
However, Samsung's Mobile Head, DJ Koh recently had a chat with CNET in which he gave an idea of how the company's foldable smartphone will work. He said that the foldable device will offer the functionality of a table with a big screen and multi-tasking and it will also be portable and folded into a smartphone.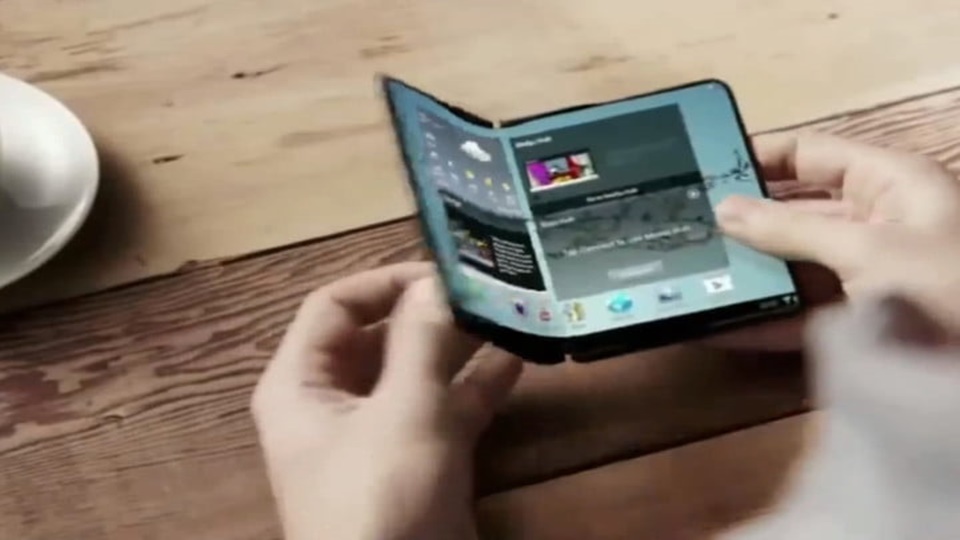 This is a similar concept to what the company showed in a trailer back in 2013 where it showed a large device with two merged screens, a large and a small screen which can be then folded into a smaller, portable device.
DJ Koh previously suggested that this foldable smartphone could be announced at Samsung's developer conference which is expected to be held on 7th November. However, he also said that the device has to reach his standard before it would be unveiled.
In a statement to CNET, he told that:
"When we deliver a foldable phone, it has to be really meaningful to our customer.

IF THE USER EXPERIENCE IS NOT UP TO MY STANDARD, I DON'T WANT TO DELIVER THOSE kinds OF PRODUCTS."
He believed that the foldable device will find a niche market in the beginning but also said that soon the market of the foldable smartphone will soon expand and "I'm positive that we do need a foldable phone."
Samsung isn't the only one to bring something unique to the industry as other smartphone manufacturers are trying hard to bring something new.
Huawei is rumored to release a foldable smartphone in 2019 and other companies such as Lenovo or Xiaomi are also rumored to release their prototypes.
[Source: CNET]