Hola VPN is one of the popular VPN services that offers its services for free.  Hola works the best for those who don't want to pay a dime and are ready to contribute to a community of users. Hola acts as a P2P-style VPN service platform which is quick to install and use.
As per Hola, you get two types of VPN service – Free and Premium. The official site suggests that Hola is free for non-commercial use which signifies Hola Free and for commercial use, there is Hola Premium.
Hola VPN Features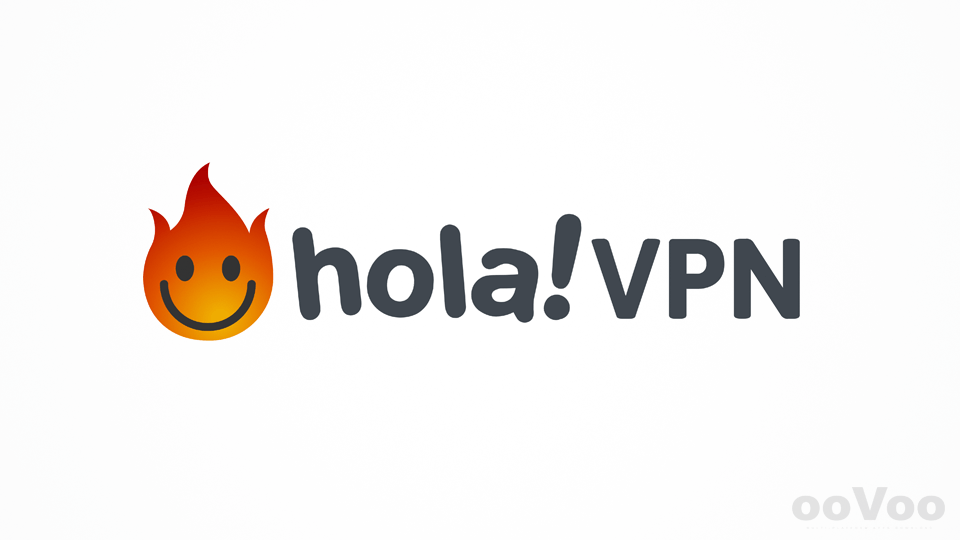 One of the fantastic features of the Hola VPN is that it is entirely free for an average user who wants to access a region-locked website or a service. If you know how P2P protocol and networks work, then it won't take you long to understand the way Hola functions. Hola routes the internet traffic through participating peers (nodes) in the Hola network, and use their idle resources.
However, Hola VPN currently combines a traditional VPN architecture approach with peer-to-peer VPN for delivering its services.
A community in a peer drives Hola VPN through a Peer-to-Peer method where the members share their system's idle resources to others for making the other sites accessible. In short, you are opening up your connections to facilitate every else's traffic.
The Hola free version is easy to use since it is available on Windows, Android, and iOS platforms.  Hola Premium also works on routers, gaming consoles, and Smart TVs.
Hola offers ads-free browsing experience, which means it doesn't serve ads. It also has a built-in ad blocker to prevent any malware loaded ad t bother you. Also, it offers a video accelerator feature for the browsers that will help you enjoy video streaming services a bit more comfortably.
The mobile app will quickly let you change your GPS location and switch between countries. It supports over 190 countries and offers unlimited IP addresses across them to mask your real IP.
Privacy and Security
Hola promises secured connectivity to its premium as well as free plan subscribers. It operates servers to generate unlimited IP addresses, and none of them are fake. In case of a complaint or breach, Hola can identify the user of the particular IP since it follows the community-based P2P VPN model.
Hola VPN also offers vulnerability and bug bounty programs to the security experts and professionals to find out critical holes and patch its system to improve the overall security of its service. Also, the company claims to higher third-party security auditors to review the architecture level security of its service.
Pricing and Plans
Hola Premium plans are very similar to that of NordVPN service. You can pay as low as $3.99 per month by opting for $95.75 payment for a two-year period. Otherwise, you can try it out for $11.95 per month or $9 for six months. Similarly, you can subscribe to the annual plan for $83.88 which comes to $6.99 per month.
Hola currently accepts payments through PayPal and Credit cards only. There is no way to pay for it anonymously or buy the subscription using cryptocurrencies. However, Hola VPN does offer a 30-day money back guarantee.
Should you use Hola VPN?
It is entirely up to you to partake in a community-driven P2P VPN service to enjoy features for free. You can always pick up the Hola Premium plan to check out if the service suits your usage. It provides unlimited bandwidth with unlimited IPs to change locations swiftly.
The browser versions of Hola VPN also offer speed test for you to check which region provides you the best speeds. On top of that, its ad blocker helps you enjoy a pure annoyance-free browsing experience.