Gogoanime is a website for streaming anime shows and movies for free. The site acts as a directory by listing the anime shows to browse them alphabetically. Or you can browse them by genres. You can also track the latest seasons directly. There is a separate section for anime movies as well.
Gogoanime allows free streaming of anime content hosted on different servers. Not only that, if you wish to download the file for offline viewing, there's a facility to download it from multiple servers. You will have to log in if you want to add an episode or movie to your favorites. The lists the most recent release for its regular users.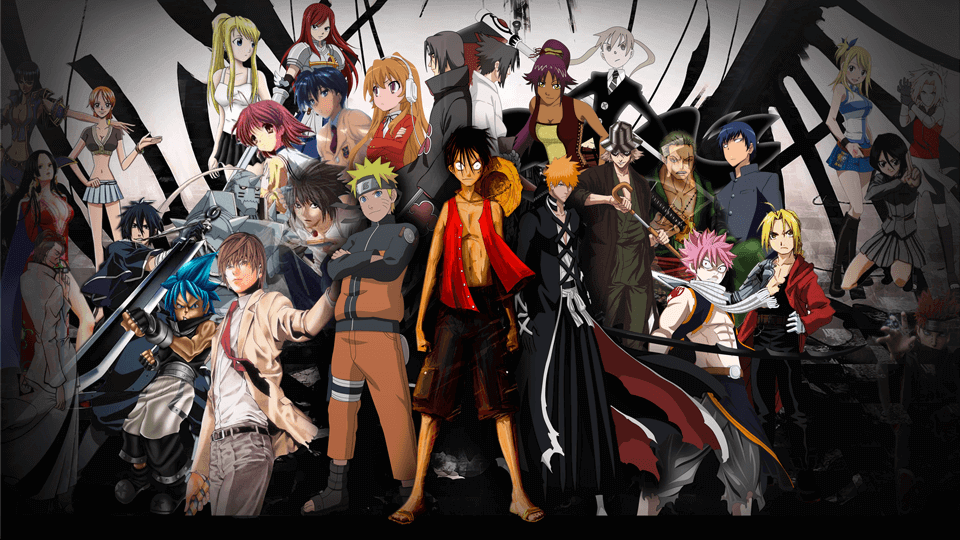 Gogoanime has cover art for almost every anime series listed on its site. Each video on the site has a subtitle and also comes dubbed in English. The website daily updates the listing of episodes that different servers upload.
Gogoanime also has a TV app which is available for Android, iOS, and Windows platform.
Is it legal to watch anime using these apps or the site?
Browsing Gogoanime is okay, but it is illegal to stream anime videos from the site. By illegal it means that Gogoanime does not have the explicit permission and the necessary rights to show the anime content.
While Gogoanime does not host any content directly on its servers, it certainly acts as a facilitator and enabler to fetch copyrighted material. That too without the consent of the original creators or paying any money to anyone. On the other hand, the Gogoanime website creators bank on the popularity of the anime series to earn money by running ads.
So even when you stream a video from Gogoanime, the browser creates a temporary cache file on your device. It stays there till you purge your browser cache. Needless to say that your ISP might have a log of your browsing activity.
When you use Gogoanime TV app, it is easy for the site and the ISP to log and track your usage. A device identifier code along with the app code is used to monitor your activity, and to create a log everything you watch or do inside the app.
So along with the folks running Gogoanime, you might also get prosecuted and fined. For the simple reason that you are consuming the copyrighted content without paying a single dime to the official distributors, producers, and original creators.
Is watching anime for free on Gogoanime safe?
A quick look at the Gogoanime's privacy policy should tell you why this site is not safe. Gogoanime allows third-party companies to serve ads and also collect anonymous information whenever visit the website. Even though the site claim that the ads don't collect non-personally identifiable information, but there's no guarantee whether your private data isn't left behind. However, you will still see chock full of ads all over the site.
Thankfully they provide an option to opt-out from getting interest-based ads. Only while going through the opt-out process you can learn how many ad networks are serving you ads.
While there are no known security threats detected or reported with the site, it is advisable not to click on the ads. Not only that, several fake and clone websites are running nasty ads laden with malicious code that may infect your computer.
Furthermore, if you aren't using updated anti-virus and ad blockers, then a hacker can sneak in a code to steal your data and take control of your device.
Thankfully, there are plenty of legal ways to enjoy your favorite anime shows. Crunchyroll and Funimation have partnered to provide a vast library of famous and obscure anime shows as well as movies at a monthly subscription.
Viz Media has partnered with Hulu to serve over 4200 subtitled anime episodes, and all of them are dubbed in English. The availability is limited to the US region and that too for Hulu subscribers mostly.
If you have subscribed to Netflix and Amazon Prime, you can also watch the most popular anime shows and movies there. Both the services regularly add famous anime series to their library on a monthly or quarterly basis.