ExpressVPN is one of the fastest VPN services available to protect your privacy and online activities. A typical VPN service is intended to protect your data, identity, and surfing activities by routing your connection through an encrypted tunnel. Not even your ISP or other entities can snoop into your secured connection.
The ExpressVPN offers fast speeds on a consistent basis and focuses on protecting user anonymity and privacy.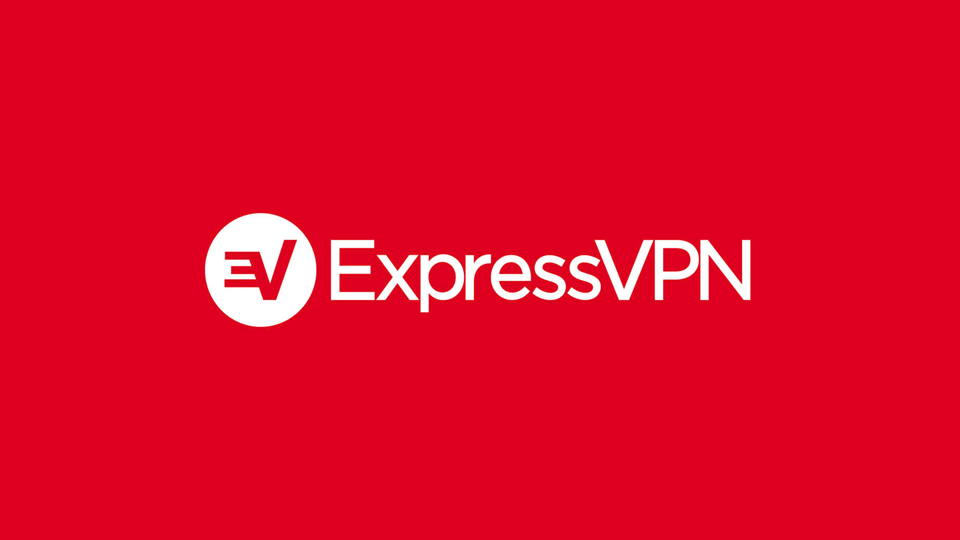 ExpressVPN has over 2,000 servers spread across 184 cities in 94 different countries. The server locations fall in almost every major region.
Features
The highlight of the ExpressVPN is that lets you enjoy three simultaneous connections and enjoy fast speeds. Note that a higher number of concurrent connections doesn't mean stability and higher speeds. ExpressVPN uses its DNS servers to route your internet traffic and employs high-end encryption standards to protect your connection from attacks, snooping and advanced trackers.
ExpressVPN supports the majority of VPN protocols such as OpenVPN, SSTP, L2TP/IPsec, and PPTP. You can rest assured about your data for it uses AES-256-CBC cipher with HMAC SHA-256 data authentication to protect it.
When it comes to maintaining forward secrecy, it uses a DH-2048 Diffie-Hellman key change. That's strong setup to provide you a secure tunnel to carry on your browsing activities.
Split Tunneling is a unique feature where you can define which apps and services should get tunneled through the VPN service. An excellent way to bifurcate your browsing activity. That way you can have one browser to access region-locked services and sites while another browser to access local content.
ExpressVPN engineered apps are available for the Windows, macOS, Linux, Android, iOS and other platforms as well. You can even configure it with your router and other devices such as Kindle Fire, Chromebook, PlayStation consoles, Fire TV Sticks, Apple TV, and others.
Plans & Pricing
ExpressVPN offers a free 7-day trial to the Android and iOS users. If you are interested, you can go for $12.95 per month plan to try it out. Or you can opt for $9.99 per month by paying $59.95 which gets billed every 6 months. The cheapest is the $6.67 per month by paying $99.95 for the first 15 months and then 12 months. All plans come with a 30-day money-back guarantee, no questions asked.
As usual, you can pay using your Credit Cards or PayPal. If you seek anonymity, it also accepts Bitcoin and other payment servers such as Union Pay, Alipay, Yandex Money, and more.
ExpressVPN offers 24/7 customer service with live chat support that is quite active.
Privacy
ExpressVPN as premium VPN services provider makes it quite clear that it does not and will never log the IP addresses, browsing history, traffic metadata, and DNS queries from the users' connection. The ExpressVPN apps have been engineered to discard any piece of personal information. So no one can compel ExpressVPN to provide user data.
Like other VPN services, even ExpressVPN uses virtual servers usually placed in a remote location to provide a secure tunnel to its customers. In short, ExpressVPN delivers total privacy.
That said, ExpressVPN retains some logs purely for troubleshooting and optimization of its servers. These logs do not contain user data or any personally identifiable information.
The Windows and macOS clients of the ExpressVPN carry IPv4 and IPv6 leak protection. You can also install the browser add-ons for future security.
The ExpressVPN's desktop clients carry a kill switch which is based on a firewall to protect your IP address in case there is a drop out of the VPN connection. For regions that censors specific sites or services, ExpressVPN provides 'stealth servers' to skirt around the restriction. If ExpressVPN's website is also inaccessible, then you can access http://expessobutiolem.onion Tor address using a Tor browser.