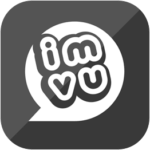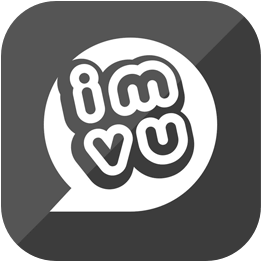 IMVU is an avatar-based social network where users share experiences through a virtual reality. Monthly, It records over 4 million people visit IMVU to customize their avatars, i.e. build their virtual self through an enormous amount of choices on looks and then subsequently chat with friends, and do things in a virtual world such as shop, go to parties together, and even earn money creating virtual products. It's essential the feel of a real world done virtually.
Features of IMVU 523.2
IMVU has the following features-
1. It contains an enormous choice between avatars that the user can choose from and customize indefinitely.
2. It has its own economy with a currency system based on IMVU "credits" and "promo credits" and for creators, "developer tokens". Credits can be purchased online using actual money and it also offers gift cards.
3. Earn money: i.e., developers can actually transfer the developer tokens to their banks and profit out of whatever they create.
4. Credits can be used to purchase hair, clothes, skins, accessories, pets, home, clubs, furniture, etc.
5. Many IMVU users are content creators and they create products in the IMVU catalog and sell it to other users. Users set up public/private rooms wherein other users can visit; and also, participate in user groups and community forums.
6. Although IMVU doesn't micromanage their users' behavior, everyone on IMVU is expected to be nice to each other; they also continuously review and develop standards for community behavior.
How to download IMVU 523.2?
You can download their app for Windows, and mobile devices through the following link: